About the Mayor
About the Mayor
The Mayor is the Civic Head of the Council. In May of each year, one of the Councillors is elected to serve as Mayor for one year and another elected as a Deputy. The Mayor chairs meetings of the Full Council and represents the city at ceremonial occasions. The Mayor also welcomes international visitors and attends events organised by local people.
The Mayor for 2019/2020 is Councillor Allah Ditta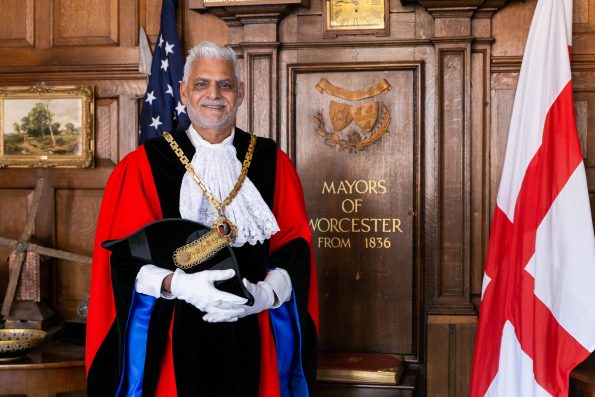 Born in Lahore, Pakistan, Allah Ditta moved to Worcester in 1967 and attended Samuel Southall School, which is now Bishop Perowne CE High School.  He has been both employed and self employed, running a grocery store and a city taxi firm.
Cllr Ditta was first elected to Worcester City Council in 2000.  He is a member of Disability Sport Worcester, the West Midlands Reserve Forces and Cadets Association, and the Cemeteries and Crematorium Forum.
He is married to Naseem Akhtar, who will be Mayoress.  The couple have six children and twelve grandchildren.
Cllr Ditta's nominated charities during his mayoral year will be St. Richard's Hospice, Worcester Wheels and Headway Worcestershire.  He will also be raising funds to support Worcester Cathedral.
Councillor Jo Hodges is Deputy Mayoress for 2019/20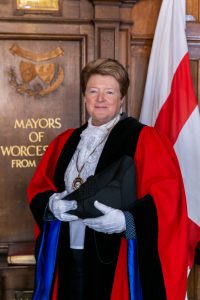 Past Mayors of Worcester Since 1999
2018/2019 – Jabba Riaz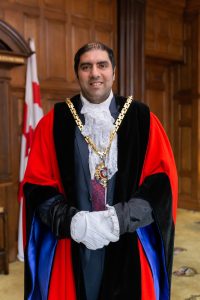 2017/2018 – Steve Mackay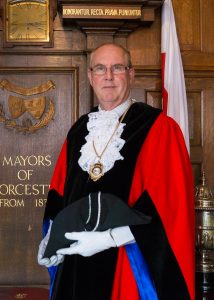 2016/2017 – Paul Denham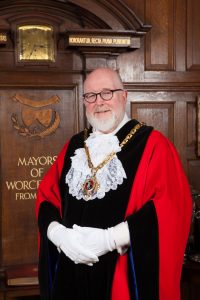 2015/2016 – Roger Knight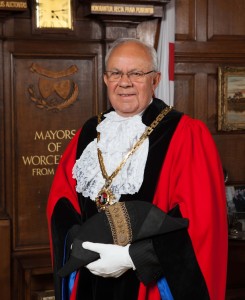 2014/2015 – Alan Amos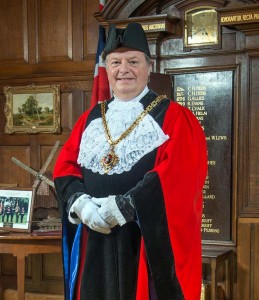 2013/2014 – Pat Agar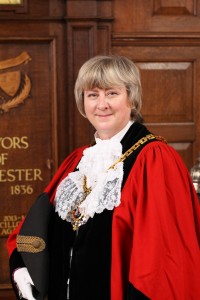 2012/2013 – Roger Berry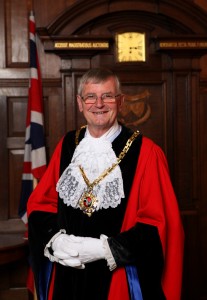 2011 – 2012 – Dr David Tibbutt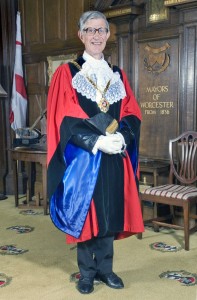 2010 – 2011 – Mike Layland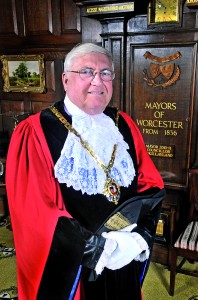 2009 – 2010 – Andy Roberts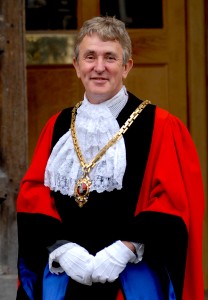 2008 – 2009 – Lucy Hodgson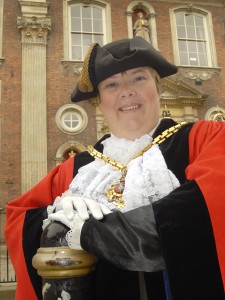 2007 – 2008 – Stephen Inman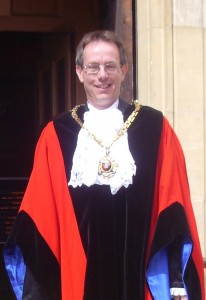 2006 – 2007 – Ian Imray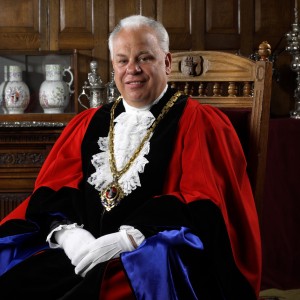 2005 – 2006 – Aubrey Tarbuck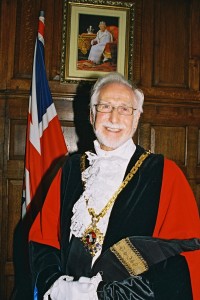 2004 – 2005 – Allah Ditta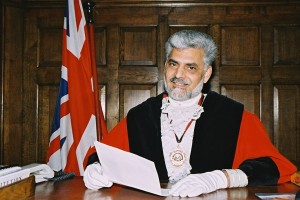 2003 – 2004 – Gareth Jones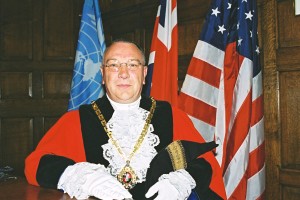 2002 – 2003 – Robert Rowden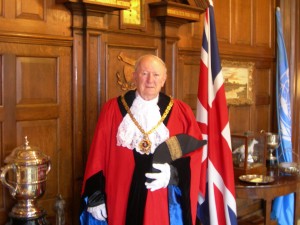 2001 – 2002 – David Clark
(No photo)

2000 – 2001 – Mary Drinkwater
(No photo)
1999 – 2000 Josephine Hodges
(No photo)