About the Mayor
About the Mayor
The Mayor is the Civic Head of the Council. In May of each year, one of the Councillors is elected to serve as Mayor for one year and another elected as a Deputy. The Mayor chairs meetings of the Full Council and represents the city at ceremonial occasions. The Mayor also welcomes international visitors and attends events organised by local people.
The Mayor for 2022/2023 is Councillor Adrian Gregson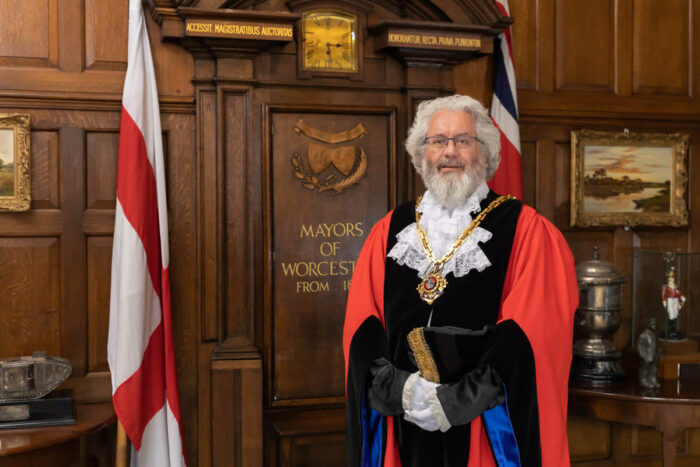 Adrian's charities will be Onside Advocacy and Severn Arts. Drawing inspiration from his grandad's twin, who was Mayor of Glossop in the 1940s and who was known as the musical mayor, the theme this year will be tackling mental health and wellbeing through a culture of creativity, art and music.
Councillor Louis Stephen is Deputy Mayor for 2022/2023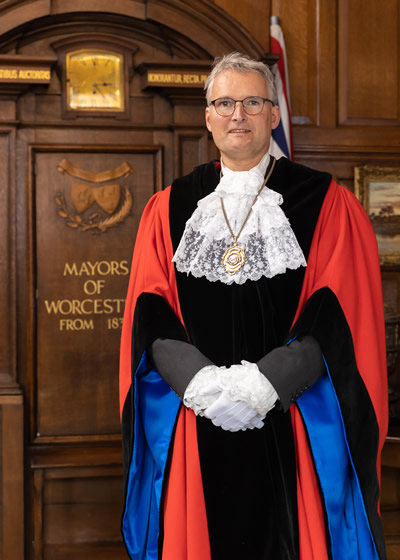 Past Mayors of Worcester Since 1999
2021/2022 – Stephen Hodgson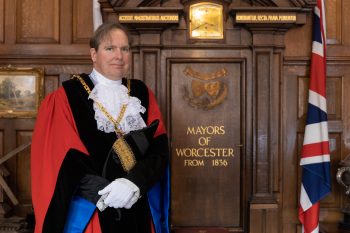 2020/2021 – Jo Hodges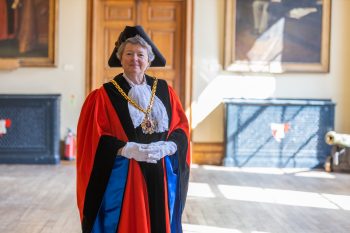 2019/2020 – Allah Ditta

2018/2019 – Jabba Riaz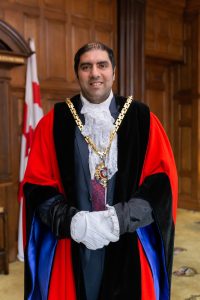 2017/2018 – Steve Mackay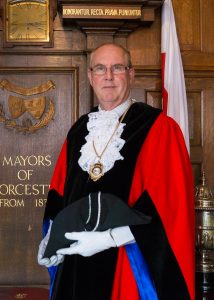 2016/2017 – Paul Denham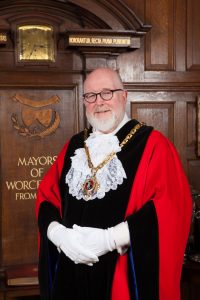 2015/2016 – Roger Knight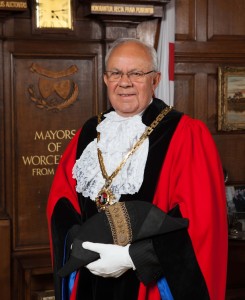 2014/2015 – Alan Amos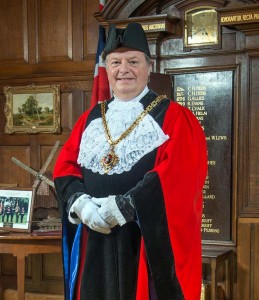 2013/2014 – Pat Agar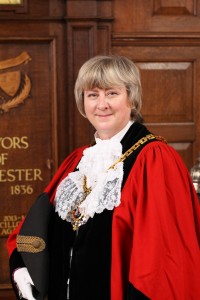 2012/2013 – Roger Berry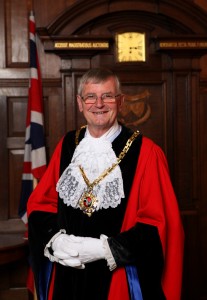 2011 – 2012 – Dr David Tibbutt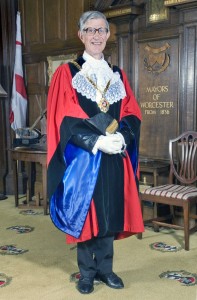 2010 – 2011 – Mike Layland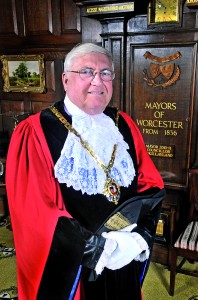 2009 – 2010 – Andy Roberts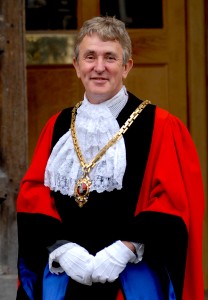 2008 – 2009 – Lucy Hodgson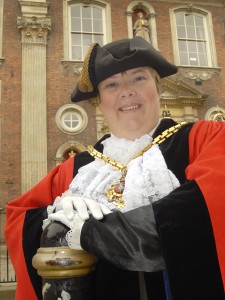 2007 – 2008 – Stephen Inman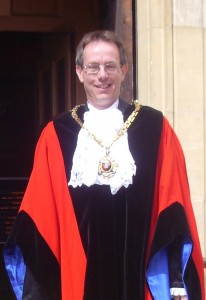 2006 – 2007 – Ian Imray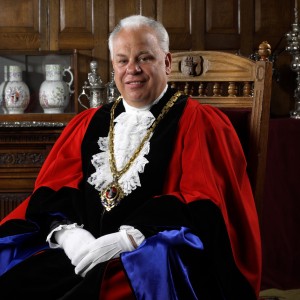 2005 – 2006 – Aubrey Tarbuck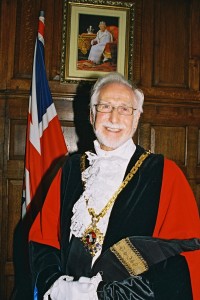 2004 – 2005 – Allah Ditta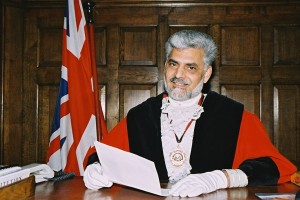 2003 – 2004 – Gareth Jones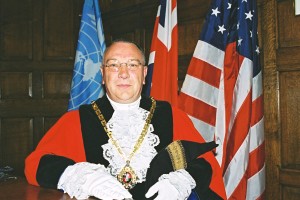 2002 – 2003 – Robert Rowden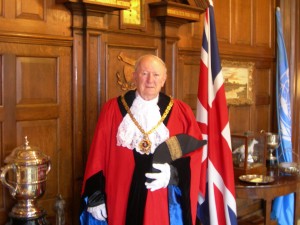 2001 – 2002 – David Clark
(No photo)

2000 – 2001 – Mary Drinkwater
(No photo)
1999 – 2000 Josephine Hodges
(No photo)