About the Mayor
About the Mayor
The Mayor is the Civic Head of the Council. In May of each year, one of the Councillors is elected to serve as Mayor for one year and another elected as a Deputy. The Mayor chairs meetings of the Full Council and represents the city at ceremonial occasions. The Mayor also welcomes international visitors and attends events organised by local people.
The Mayor for 2020/2021 is Councillor Jo Hodges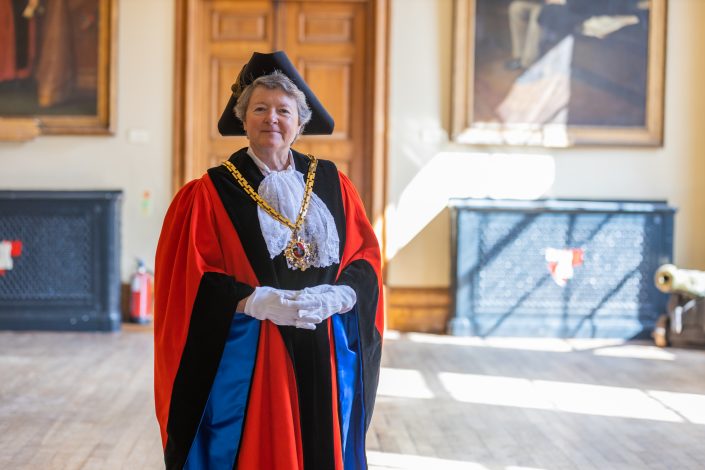 Jo Hodges was born in Worcester and has lived here all her life. She is married and has three children and eight grandchildren. Jo enjoys spending time with her family as well as travelling, reading, going to the theatre and immersing herself in local politics.
Jo spent her professional life working as a High School teacher. She was also a Magistrate for 34 years, retiring from the bench two years ago.
Jo joined Worcester City Council in 1996 and has represented the Warndon area of the city for her entire 24 years with the Council. She is a trustee for Worcester Community Trust and chairs the Warndon Forum. She is also interested in international friendship and served as Chair of the Twinning Association for five years. She will now become President of the Association, in her new role as Mayor.
Her nominated mayoral charities are the Worcester Community Trust and Light Box, a charity which provides a safe meeting place for young people in the city.
Councillor Stephen Hodgson is Deputy Mayor for 2020/2021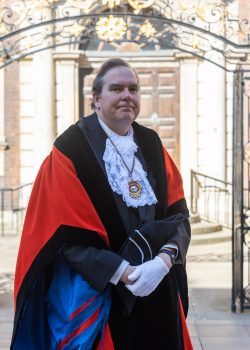 Past Mayors of Worcester Since 1999
2019/2020 – Allah Ditta

2018/2019 – Jabba Riaz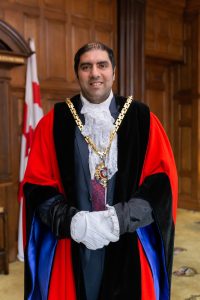 2017/2018 – Steve Mackay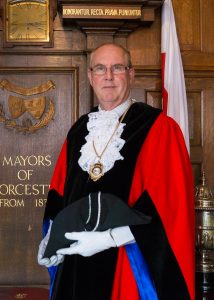 2016/2017 – Paul Denham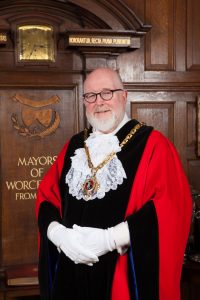 2015/2016 – Roger Knight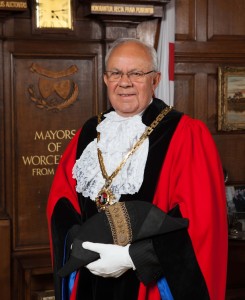 2014/2015 – Alan Amos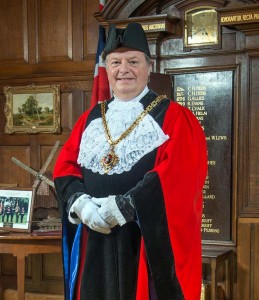 2013/2014 – Pat Agar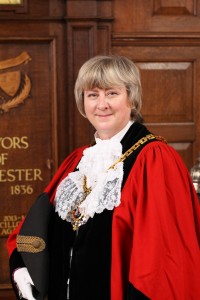 2012/2013 – Roger Berry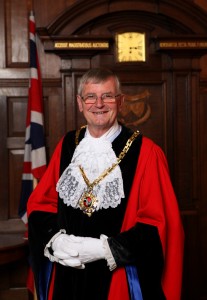 2011 – 2012 – Dr David Tibbutt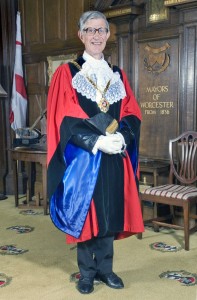 2010 – 2011 – Mike Layland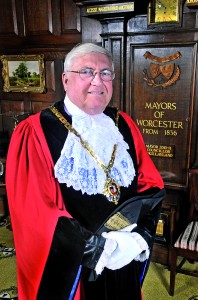 2009 – 2010 – Andy Roberts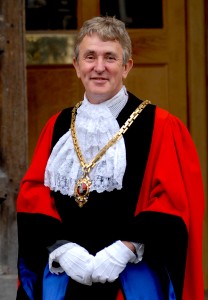 2008 – 2009 – Lucy Hodgson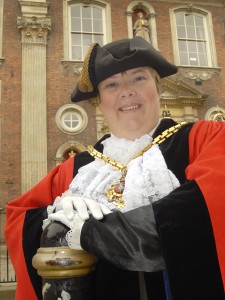 2007 – 2008 – Stephen Inman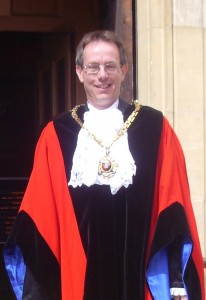 2006 – 2007 – Ian Imray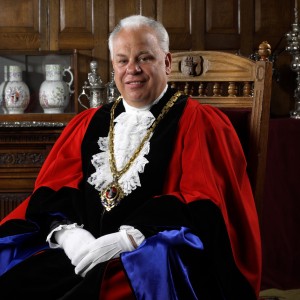 2005 – 2006 – Aubrey Tarbuck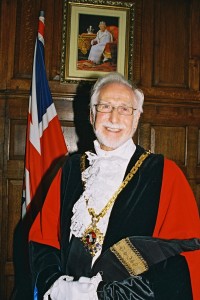 2004 – 2005 – Allah Ditta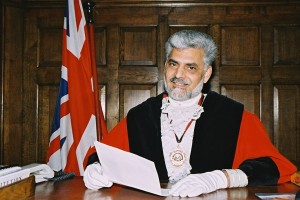 2003 – 2004 – Gareth Jones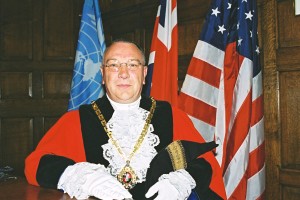 2002 – 2003 – Robert Rowden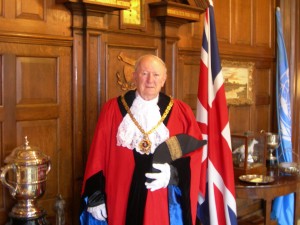 2001 – 2002 – David Clark
(No photo)

2000 – 2001 – Mary Drinkwater
(No photo)
1999 – 2000 Josephine Hodges
(No photo)